CJF fair it over 6000 visiting m2, over 300 exhibitors from the entire world and 10 000!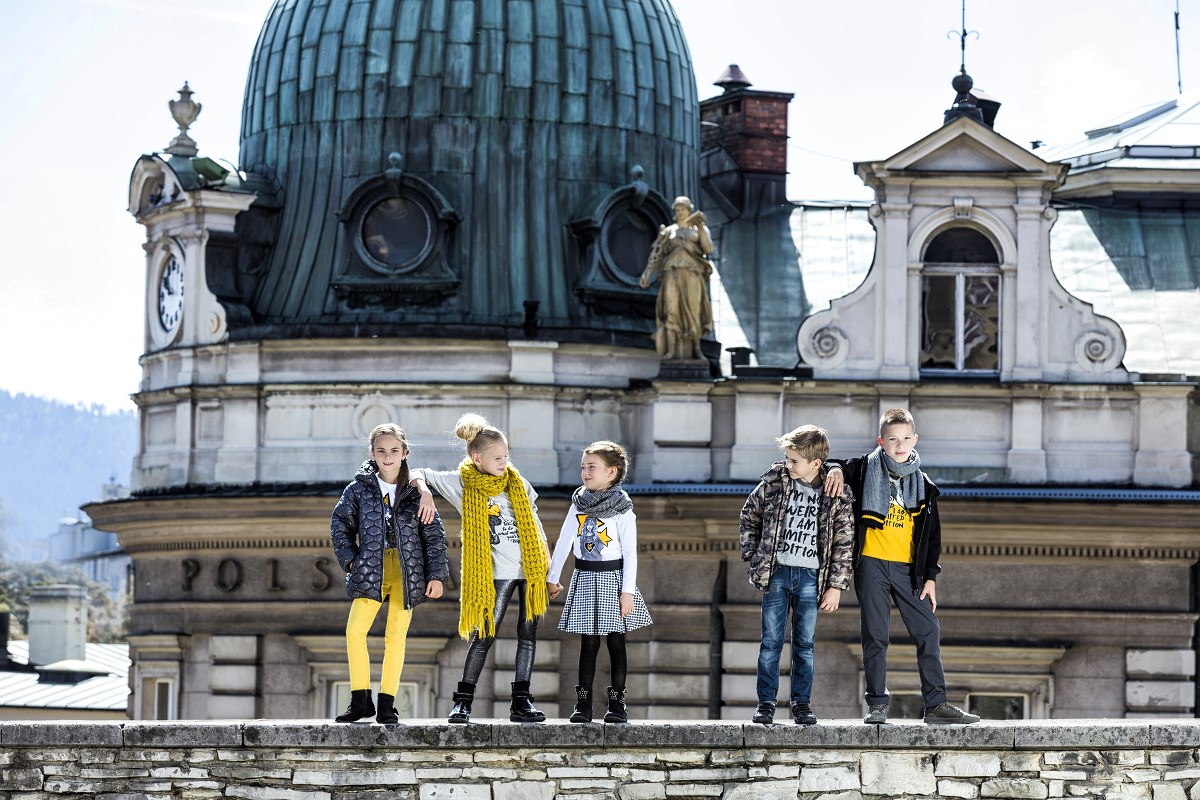 In the framework of the project to strengthen the strategy and the development of the brand our Wójcik the team will turn up there and will participate as the issuer in such an extremely important exhibition party.
"We are continuing development and strengthening our relations with Partners in this area. We are aimed at also acquiring new light switches and exchanges of remarkable insights on the current collection Spring-Summer 2018. Parties of this type are for us unusually valuable, let us establish new reports, experience and opinions in the scope of products, thanks to that we can implement more effective solutions and to determine the path of our development\ exactly " – a PFG managing director is commenting – Adam Tutajewski.
Number of the stall – AO "Ekspocentum" hall 3, stall 3H70