HOME / CSR
CSR
Broadly understood business responsibility (Corporate Social Responsibility) is becoming an increasingly important topic for all of us. Dynamically changing requirements of consumers who pay more and more attention to the production process, the materials used and the impact on the natural environment. Although there is no pressure on our company, as in the case of large companies, in terms of influencing their environment with the activities they conduct within the business, we feel obliged to inspire those who are not indifferent to corporate social responsibility.
We want all of us to take a more sustainable approach to fashion. With small steps, each of us having such awareness can contribute to the improvement of the life and environment of our planet.
Since last 2020, we have been trying to verify the impact on the business environment in many aspects of our daily activities and work. We look to the future, developing our company's sustainable development strategy for the years to come. This year, we have taken many steps that contribute, to some extent, to a better tomorrow.
Despite the fact that 2020 was a very busy year for us and we all acted in great uncertainty about the global COVID-19 pandemic, we realized even more how important the world around us and our impact on it is.
Adam TUTAJEWSKI
COO of Polex Fashion Group
Działania CSR na lata 2021-2023
Sustainable Development Strategy
In 2020, the company adopted the Sustainable Development Strategy for 2021-2023. As part of the assumptions, the activities will be focused on product liability, environmental protection, and responsibility towards employees and society.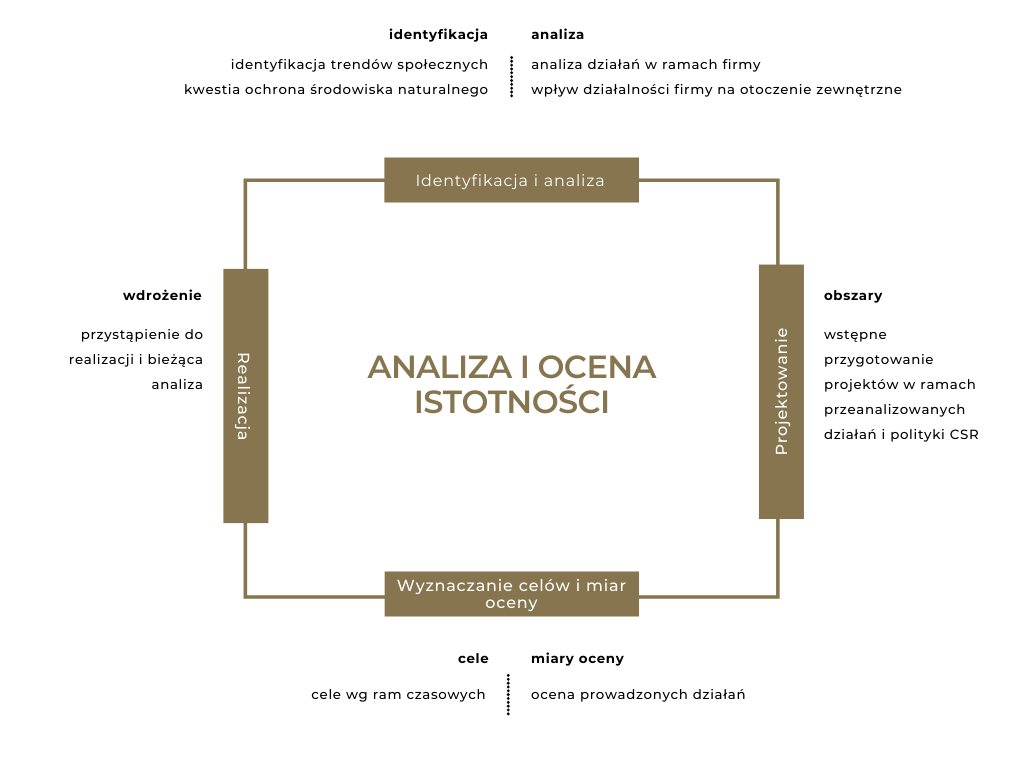 Designated Priorities for 2021-2023
1. High quality of education – we cooperate with both artistic and economic universities in the process of internships and apprenticeships, we focus on the development of our employees
2. Environmental protection – we introduce a number of solutions that translate into reduced emissions from our activities to the environment
3. Diversity – in our company we value diversity and tolerance
4. Responsible consumption and production – in the case of private labels, we analyze the materials used, we build awareness in the field of maintenance and care of manufactured products
5. Social responsibility – we support various organizations, promote a healthy lifestyle and participate in selected sports initiatives
6. Cooperation with Partners – our goal is closer cooperation with all Partners aimed at building awareness of social responsibility