PFG NA ŚWIECIE
PRESENCE
We are present at many international fairs around the world, including:
PANORAMA (Berlin), PITTI BIMBI (Italy), CJF (Russia) and others in selected countries in Europe, North America and Asia.

WE REACH 20 COUNTRIES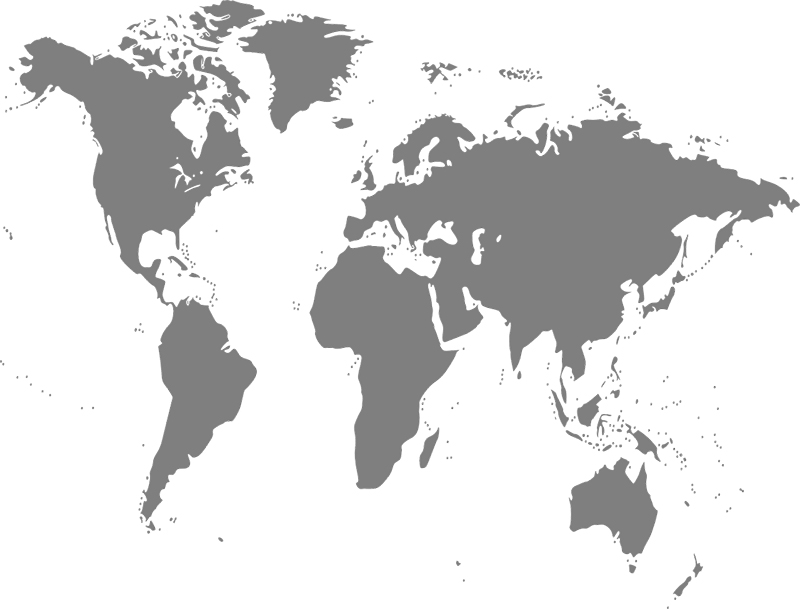 Poland, Saudi Arabia, Bahrain, Belarus, Cyprus, Czech Republic, Estonia, Ireland, Kazakhstan, Kyrgyzstan, Kuwait, Lithuania, Latvia, Germany, Russia, Slovakia, Ukraine, USA, United Kingdom, Italy
wartości
"Coming together is a beginning; keeping together is progress; working together is success" H.Ford
TARGETS
In short, we set goals and implement them.
TEAM
The success of the company depends on the well-coordinated team, which is why it is the most important value for us, it is created by energetic, honest and effective people.
OPENNESS
We try to be flexible, energetic and react quickly.
CUSTOMER SERVICE
We identify needs and expectations, which is why we treat each of our partners with due attention.
GOOD RELATIONS WITH PARTNERS
CLARITY
We use transparent rules at every level and in every respect.