Children of millennials
One of the main conditions for success in the modern market is not only a high-quality product at a good price, but also a quick response to changes. Currently, the clothing industry in the children's category must meet the expectations and lifestyle of its main customer – millennials aged 25-40. The opinion of the child when buying clothes is significant, even for the youngest.
Brands try to communicate not only with parents, but also with children, inviting them to the store or emotionally involving them in the purchasing process. Parents – millennials focus more on information available on the Internet and social media – YouTube, Instagram, Facebook – than on the print media. Just like their children.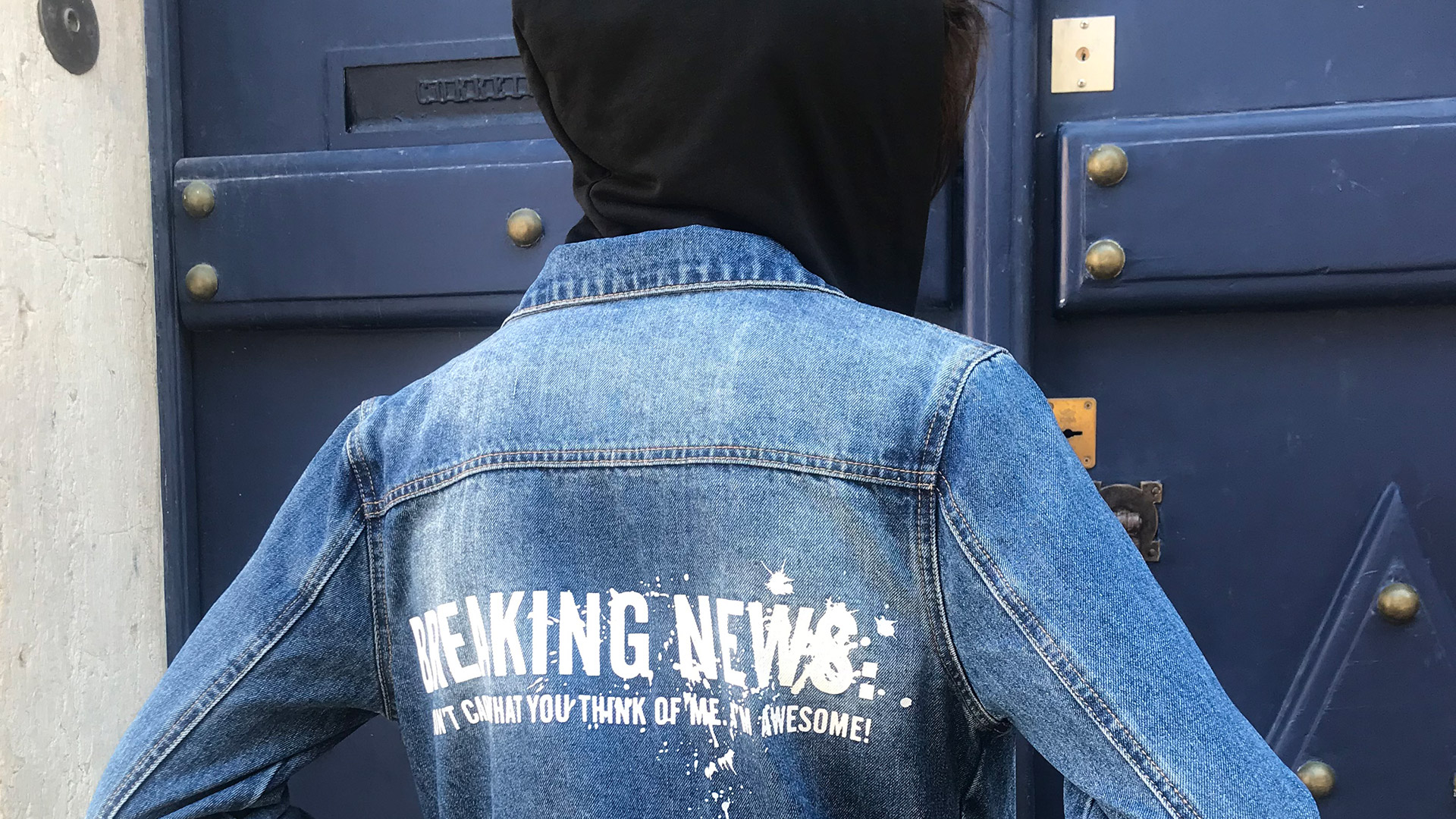 Instagram is an ever-growing segment of marketing for the young parent market: young parents whose fashionable kids collect thousands of likes make a lot of money because pictures of their adorable kids encourage other parents to shop.
Several of the most important trends in demand can be distinguished, which currently influence and will probably influence future marketing strategies of clothing brands in the long term.
Rationalization and functionality
Parents' opinion polls show that they judge the practicality of clothes by combining three key features: comfortable to wear, easy to maintain, and convenient to combine with other things in the wardrobe.
Young parents create their own "purchase rationalization" models that should be taken into account in marketing: joint group purchases, resale (resale), exchanges, subscription services (Nike Adventure Club subscription, which gives the right to free delivery of a new pair of children's sneakers 4- 12 times a year; the company collects the shoes from which the child grew up and deals with ecological recycling).
Rejection of the divisions "For a girl / For a boy"
Princesses don't have to wear pink dresses, and boys don't have to be little soldiers. Unisex clothing trends are also influencing children's fashion. This idea is most actively expressed in many collections of brands from Europe.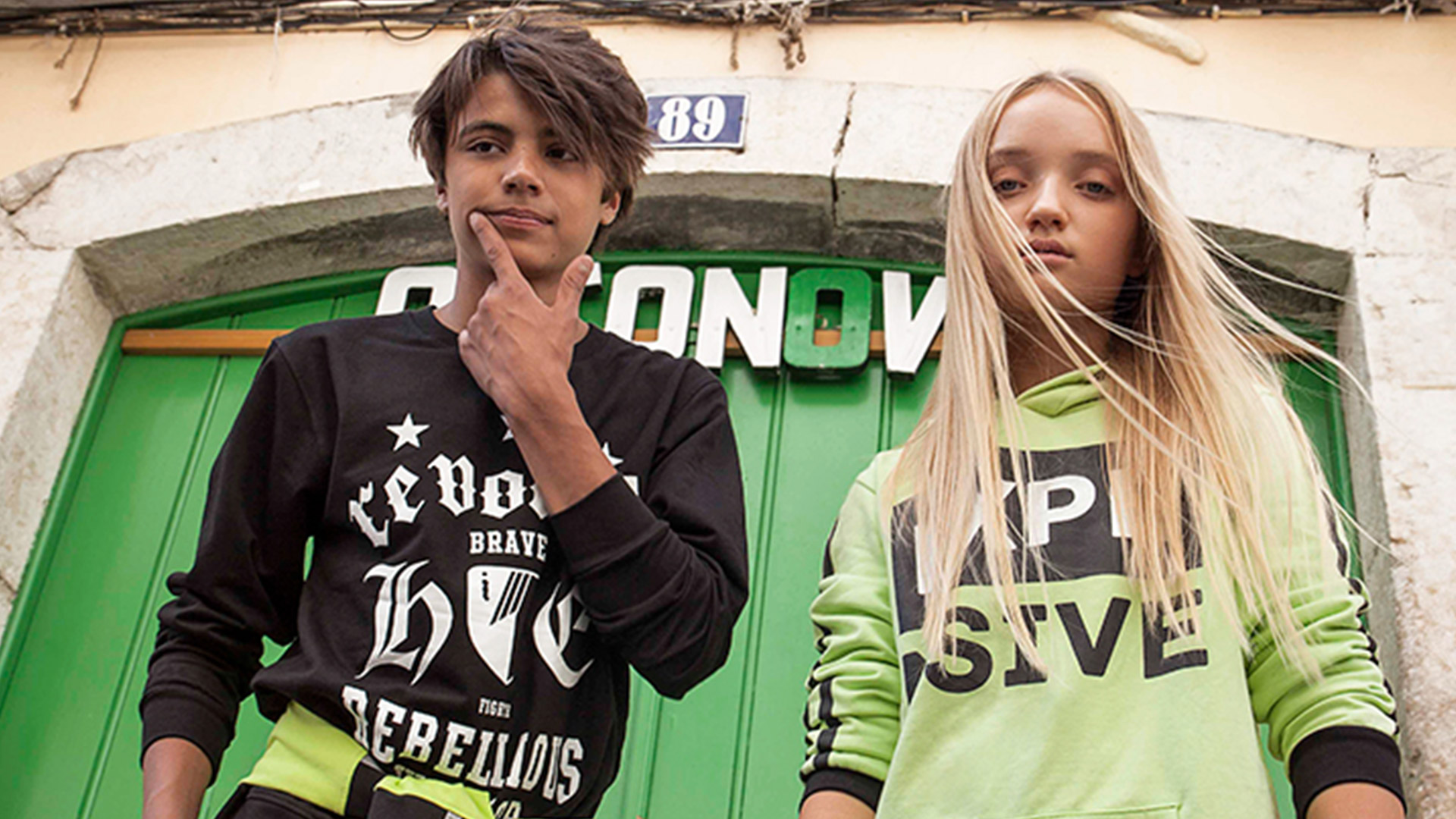 Sport meets streetwear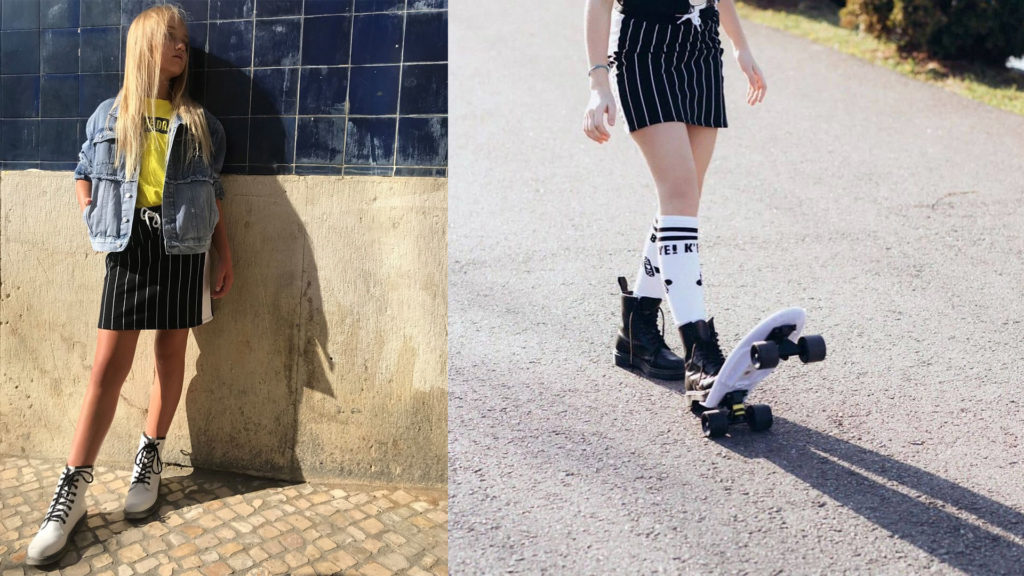 In children's clothing, the popularity of practical active casual style is growing: sneakers, joggers, sweatshirts, etc. Today, even in children, street fashion trends are clearly visible in clothes. The Reporter Young brand line is also quite "grown up" – plain or checkered skirts, sweatshirts in various colors, printed T-shirts, jeans, dresses, trousers, practical down jackets and jackets, raincoats, windbreakers.